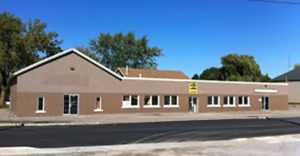 YFC St Catharines purchased 226 Merritt St in 2011, and have been open serving the communities of Thorold and       St Catharines since 2015.
This property's size and location has helped us to serve more needs of our youth. Our programs currently include: Drop In, Mantime, Girls Only(GO), YPN (Young and Pregnant Niagara), Young Moms, Homework Helps.
We hope in the very near future begin doing cooking classes and more life skill training sessions to serve these youth in a way that allows them to see what we see in them: Hope and Potential. Please consider how you can help us accomplish this!