Date(s) - 23/01/2017 - 25/02/2017 Time -All Day
Saturday February 25, 2017 we will be running both a Competitive Men's and Competitive Co-ed Volleyball Tournament at Eden High S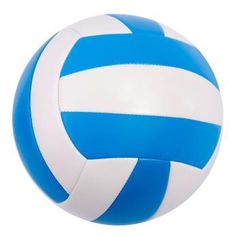 chool.
A two division tournament with a competitive men's division and a competitive co-ed division. If you've played high level volleyball, this will be a great tournament for you! It's also a fundraiser for YFC/Youth Unlimited in St Catharines. It is a place dedicated to helping out youth in Niagara.
The cost per team is $360.00. THE FIRST PLACE TEAM IN EACH DIVISION WINS $600.00.
https://www.facebook.com/youthunlimitedvolleyball/
The men's division will play on men's college/university nets between 10:00 a.m. and 5:00 p.m. (end time). The teams will play best of three sets or fifty five minutes, whichever comes first. If there is time remaining, the teams can play for fun in this period.
The coed division will play on the women's college/university nets between 9:00 a.m. and 4:00 p.m. (end time). The games will have the same duration as the men's division. Each team must have minimally 2 female players on the court at all times or they will forfeit that game.
There will be an hour break between division games and each division will have 2 pool games and 2 playoff games for placing 1 to 6.
For more information, call or email Ben at ben.p@yfcstcatharines.com or 905-988-1331
Event Location
Map Unavailable
Bookings
Bookings are closed for this event.